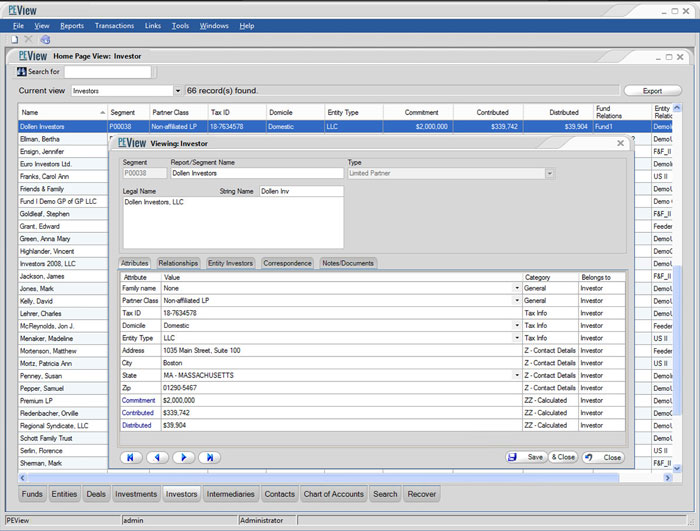 Centralize information
Spending hours creating a report because the data is siloed in disparate files? With PEView, the information currently stored in your general ledger and various Excel files will be centralized in one SQL database.  Our simple user interface organizes your data in "Views" such as Entities, Investments, Investors, and Investor Contacts.
Create unlimited custom attributes in any view.
View key dynamically updated balances on screen in any view.
Add your custom attribute to any report using the drag and drop feature of the integrated Excel-based report designer.
Attach documents, such as stock purchase agreements, investor subscription agreements, partnership agreements, and investor tax withholding forms, to any record for quick access.
  All information in one place. Won't that make your job easier?
---
Expand reporting and analytics
Inundated with requests from your investors and deal team for better information transparency? PEView is designed to provide multi-level and multi-dimensional reporting and analysis across any time period.  For example,
Analyze returns, including gross and net internal rates of return ("IRRs"), for a single fund or group of funds selected at time of report generation.  Or "slice and dice" return data across user-defined dimensions such as sector, region, year of initial investment, or lead investment partner for various time horizons.
Publish financial statements for a single entity or group of related entities such as a main fund and various alternative investment vehicles ("AIVs"). Choose to report quarterly, year to date, and inception to date information or comparative periodic statements (e.g., quarterly comparative or annual comparative reports).
Issue capital account statements for a single limited partner or a "family" of related limited partners from a single entity or on a consolidated basis across all entities in which the limited partner/family invests.
Respond to ad hoc requests based on user selected parameters and reporting periods (e.g., healthcare investments funded over the last 6 months).
Summarize portfolio company financial and operating metrics in addition to fund level investment and return data on the subject portfolio company.
Plus with our optional scheduling tool or online portal, you have several options for automating the distribution of information.
Reports are just a mouse click away with PEView.  Won't that have you clicking your heels?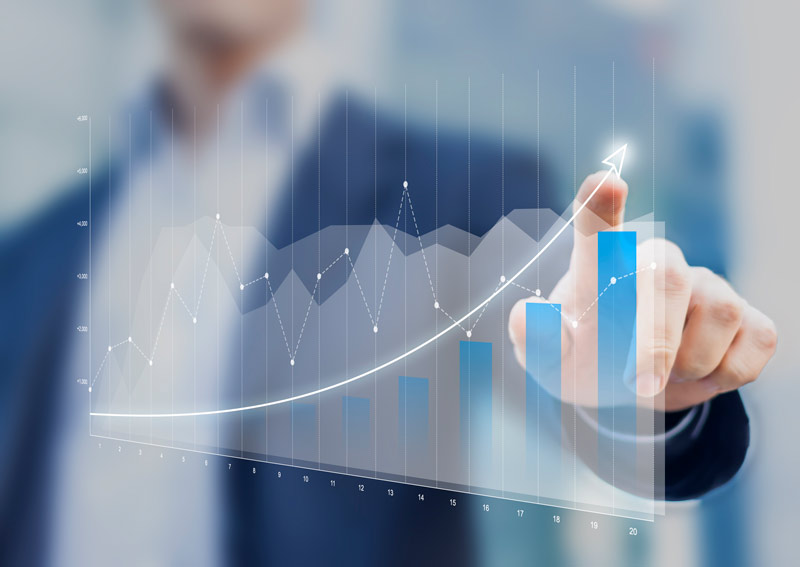 ---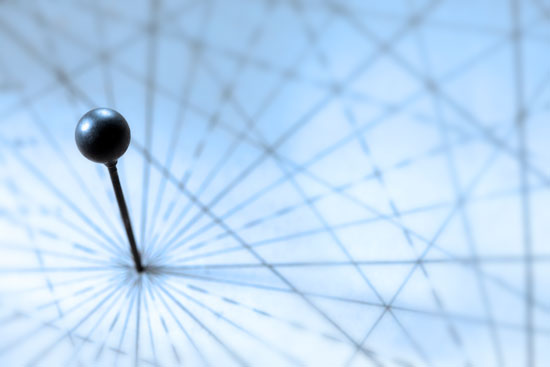 Improve accuracy
Wasting time checking reports for internal consistency because you enter the same data in several files and your general ledger?  At best, posting the same transaction in multiple files adds processing time and extends your reporting timetable.  At worst, multiple points of entry can result in input errors or stale data.  With our customizable PEView transaction definitions, your data will be posted one time in a manner consistent with your historical practice, LPA provisions, and generally accepted accounting principles. If a transaction impacts multiple entities (such as parallel partnerships or an investment fund and related general partner entity), entries for all entities may be uploaded at one time. Additionally, during the upload process, the PEView Upload Manager confirms relationships and performs other internal checks to reduce the risk of human error. Once posted, all reports pull data from the same source.
Entering data just one time. Don't you have better ways to spend your time?
---
Extend staffing
Want to maximize your back-office staffing budget?  Concerned about the cost of employee turnover? Our experienced team of accounting professionals can process your accounting transactions, issue capital calls and distributions, publish reports, administer your treasury functions, coordinate your audit and tax return preparation, and even manage your third party investor portal.  We offer our services on an a lá carte basis and our team can step in to fill a void on a short-term basis or play a regular role as your extended staff.  Plus with the support of the entire Q-Biz team, you'll never need to worry about institutional knowledge "walking out the door."
Don't you have enough worries?
What Our Clients are Saying:
In response to the question:
What three words best describe Q-Biz Solutions, in your opinion?
The top three responses were:
Responsive

Knowledgeable

Helpful
**Per a confidential survey conducted in June 2016 by an independent consultant
---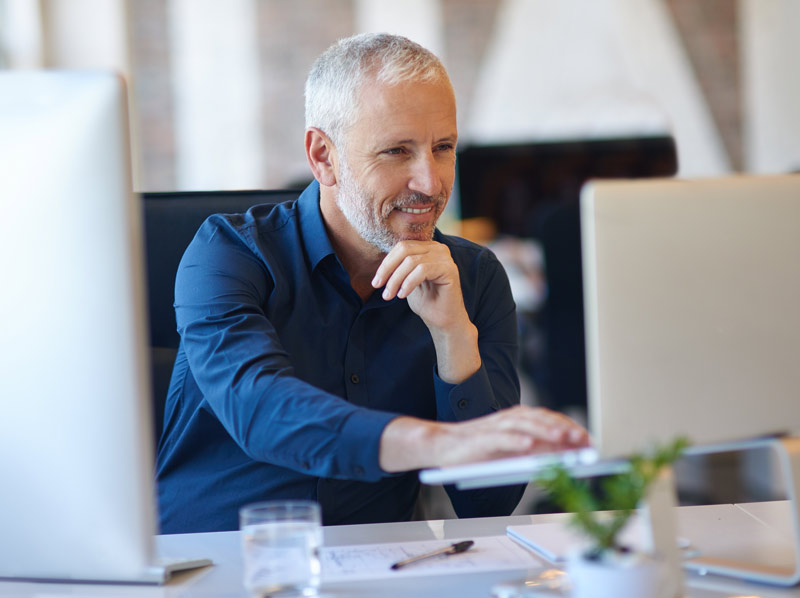 Enhance automation and controls
Looking to better automate your back-office to enhance productivity and controls as you add more funds?  Our customizable PEView transaction definitions not only automate the recording of life cycle investment activity and investor transactions (e.g., capital calls, distributions, and allocations) but also assure consistency with your partnership agreements, historical practices, and general accepted accounting principles.
Built as an add-on to Microsoft Dynamics™ GP, PEView is a complete back-office solution.  Automate not only your investment fund processing, but also your management company activities, such as budgeting, accounts payable, bank reconciliation, and inter-entity due to/from entries.
Doing more with less.  Doesn't that have a nice ring to it?
---
Reduce costs
Have an investor who likes to see information presented in a slightly different way . . . every quarter?  Or maybe your investment team wants a new calculation included on an existing report . . .  yesterday?  With PEView, there's no need to "wait for the next release" or incur the time and expense of working with an outside vendor to satisfy these requests.  Use the PEView administration module and report designer to tailor data capture and reporting to your changing needs.  Our end user empowered approach is key to controlling costs while meeting the increasing demand for information transparency.  And, of course, our experienced team is always there to assist with ideas about how to respond to your latest challenge by harnessing the power of PEView.
Saving money and meeting deadlines. Won't that make you look good?